Add Your Heading Text Here
Exciting Collaboration Alert! 🌟
NetServ Partners with Botprise for AI-Driven Innovation We're thrilled to announce that NetServ has entered into a strategic partnership with Botprise, a leader in AI-driven No-Code Autoremediation for SecOps.
This collaboration marks a significant step in our journey towards empowering businesses with cutting-edge technology.
About Botprise: Botprise is revolutionizing the tech landscape with its AI-driven automation solutions, enabling enterprises to automate repetitive business processes seamlessly both on-premise and in the cloud. Their no-code approach to autoremediation for SecOps is not just innovative but also user-friendly, making advanced technology accessible to all.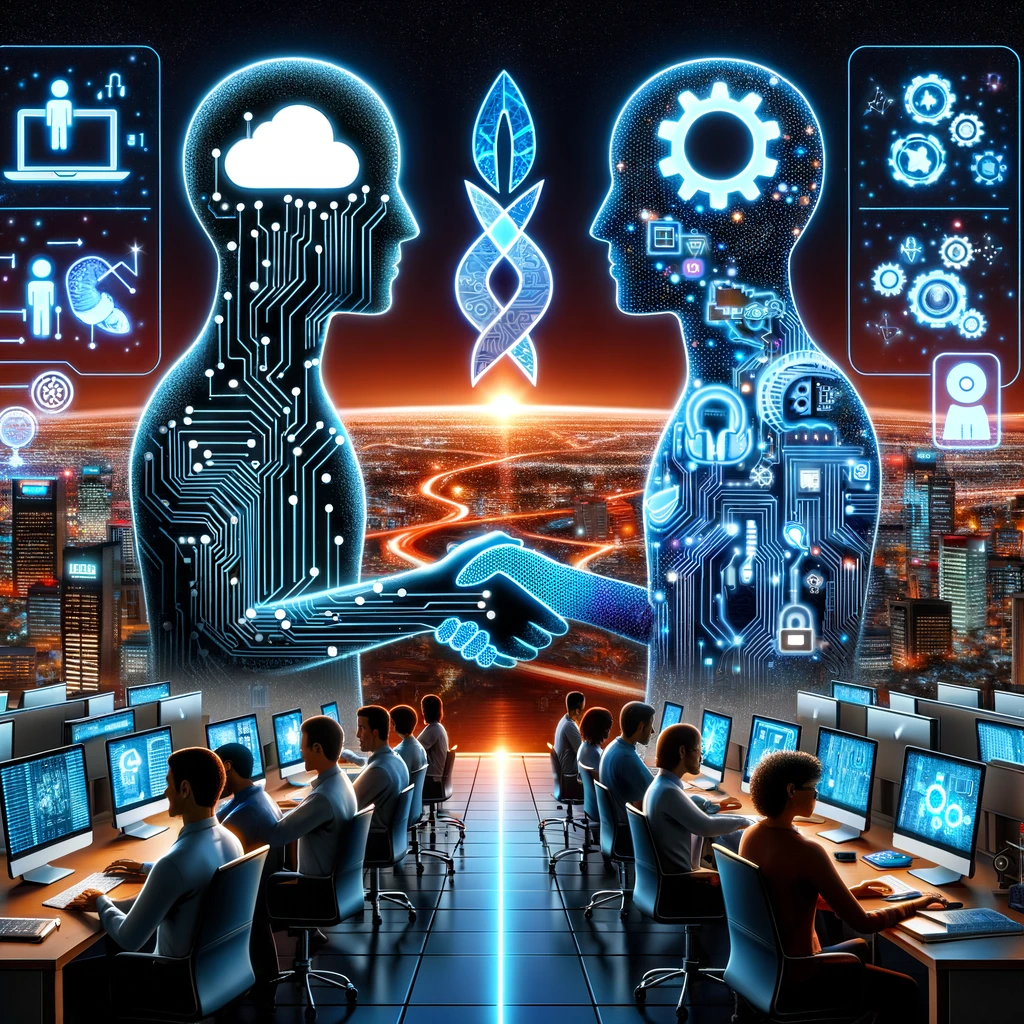 Why This Partnership Matters 
Innovation at Scale: Together, NetServ and Botprise are committed to delivering automation solutions that drive efficiency and innovation at scale. Enhanced Security: In an era where security is paramount, our collaboration aims to bolster SecOps, offering businesses robust and reliable security solutions.
Simplified Processes: With Botprise's no-code platform, we're making it easier for enterprises to implement and benefit from AI-driven automation.
Looking Ahead: This partnership is more than just a collaboration; it's a step towards a future where technology is not just a tool but a strategic asset. We're excited to explore the possibilities this partnership holds and to bring transformative solutions to our clients. Stay tuned for updates as we embark on this exciting journey together!