HyperAutomation Platform for IT Operations
Enabling agile enterprise in Hyper Automation using smart bots with advanced AI and workflow automation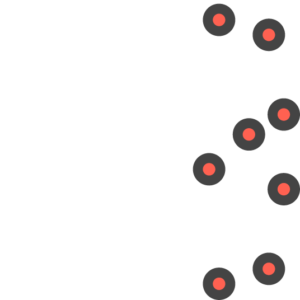 Make IT dynamic and solve tickets as they arise with AI/ML
Smart Bots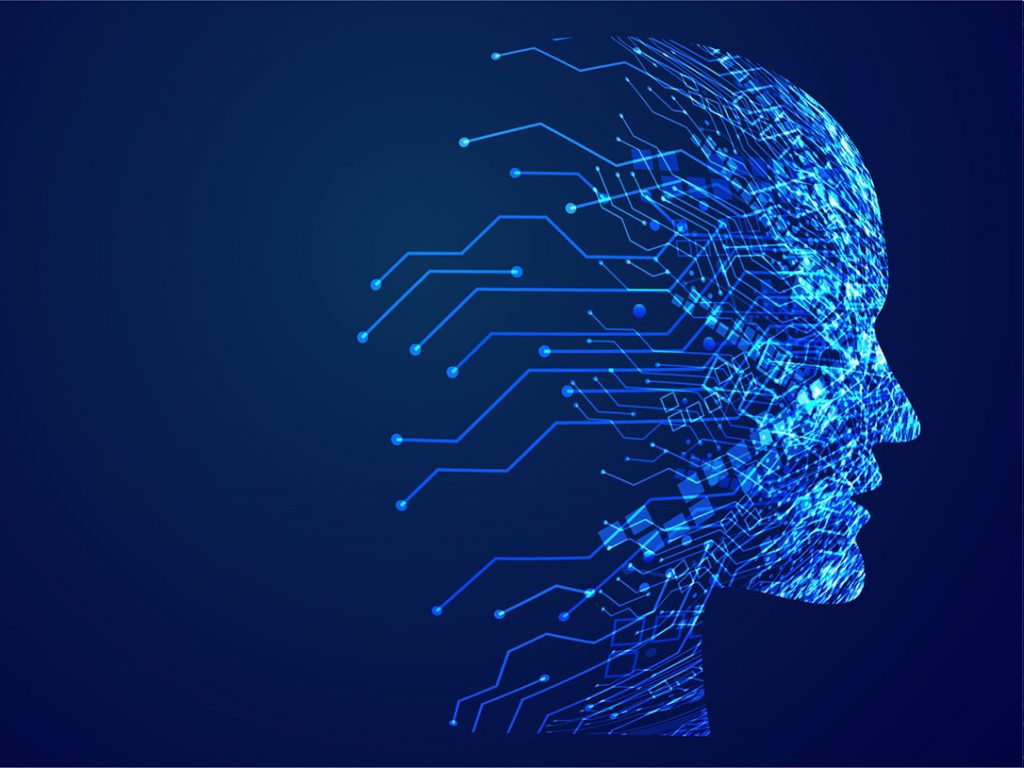 Smart bots learn IT operational issues and apply the right workflows to resolve them including involving human in the loop as needed for information and decisions
Zero-code/No-code Workflow Designer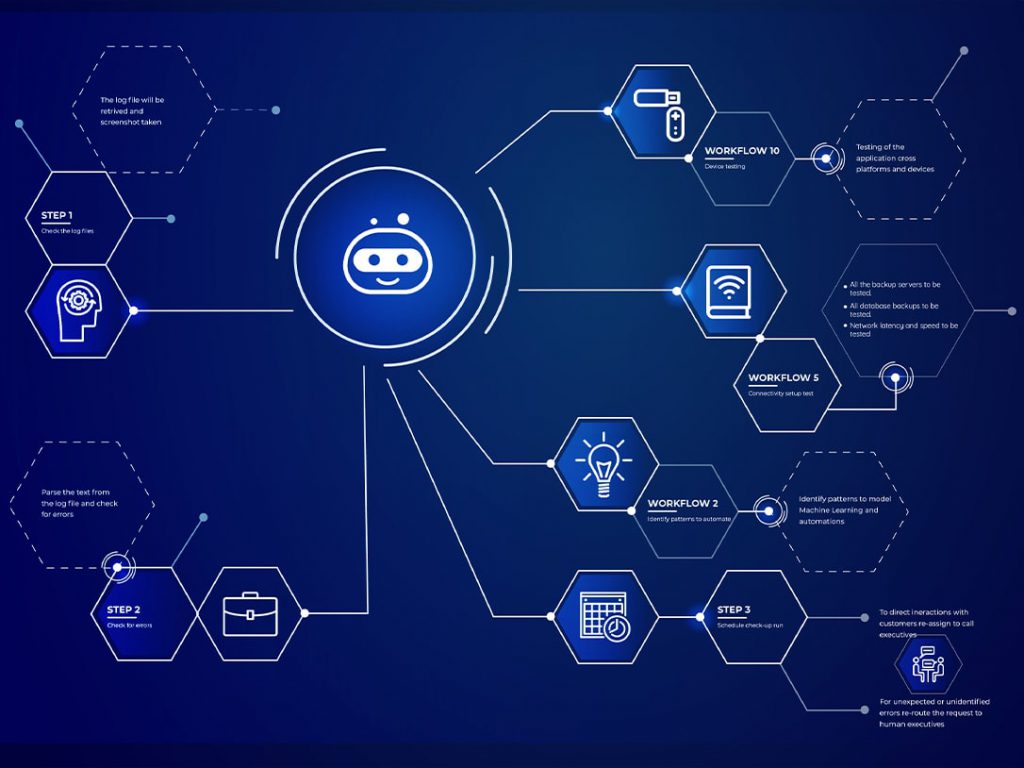 Operational teams can easily design their workflows with Botprise workflow canvas to build complex workflows avoiding all the manual scripts they use for different situations
Automated Operations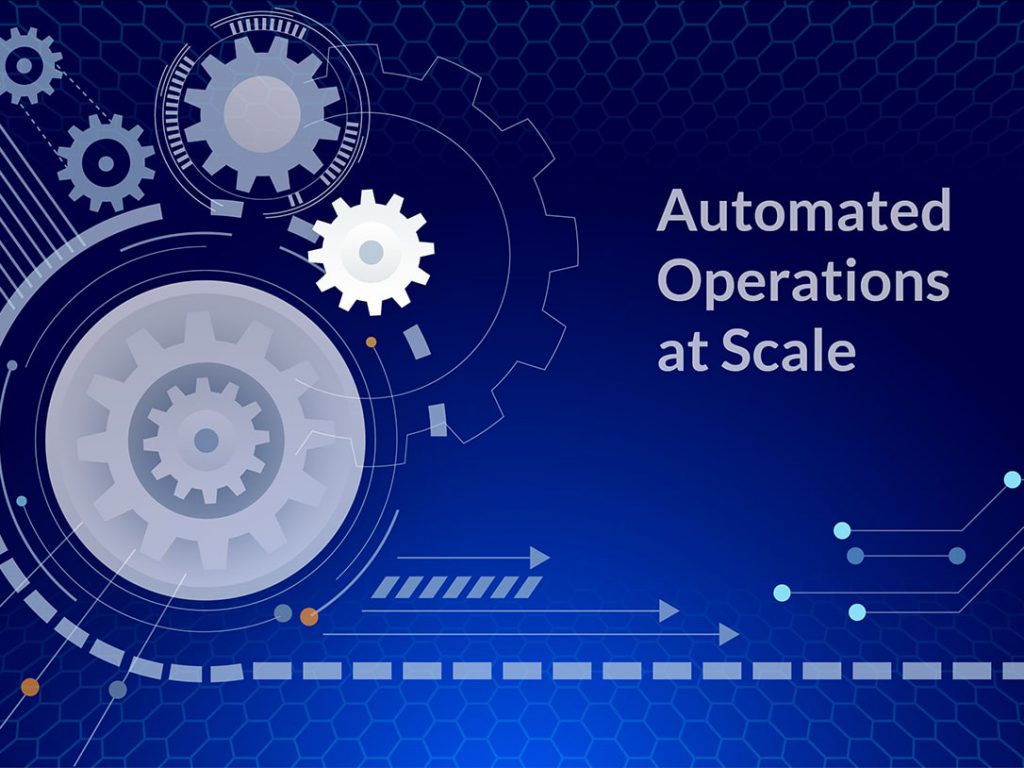 Botprise AI driven automation helps enterprises automate repetitive business processes at scale both on-premise and in the cloud
Embedded Analytics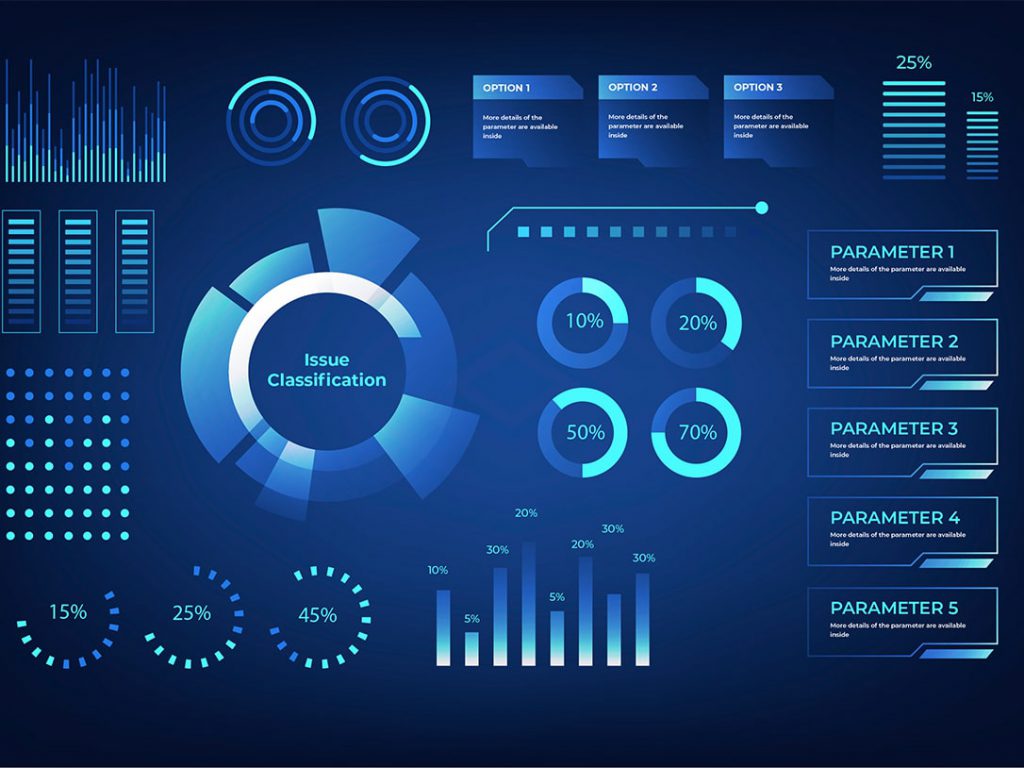 Continuously monitor, analyze and optimize smart bots performance through analytics that deliver key KPI's on performance
Auto Remediation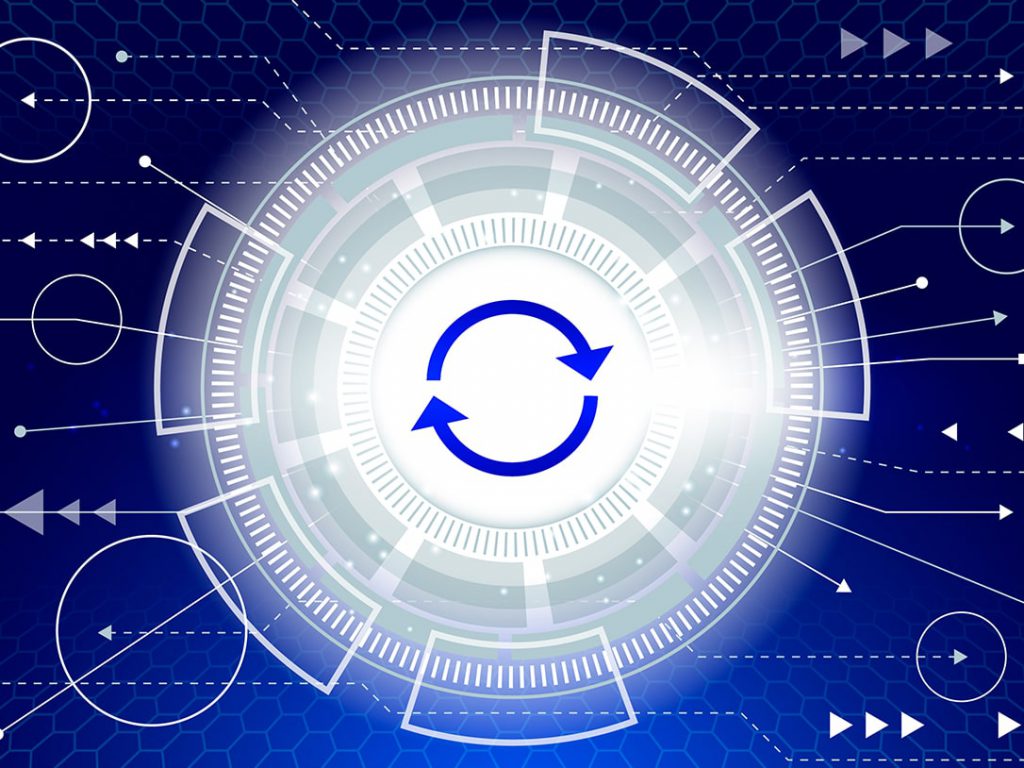 Botprise smart bots read ticket information and other data to understand the intent to take the appropriate remediation to resolve the issue or updating the user with additional information to solve the issue quickly.
Integrations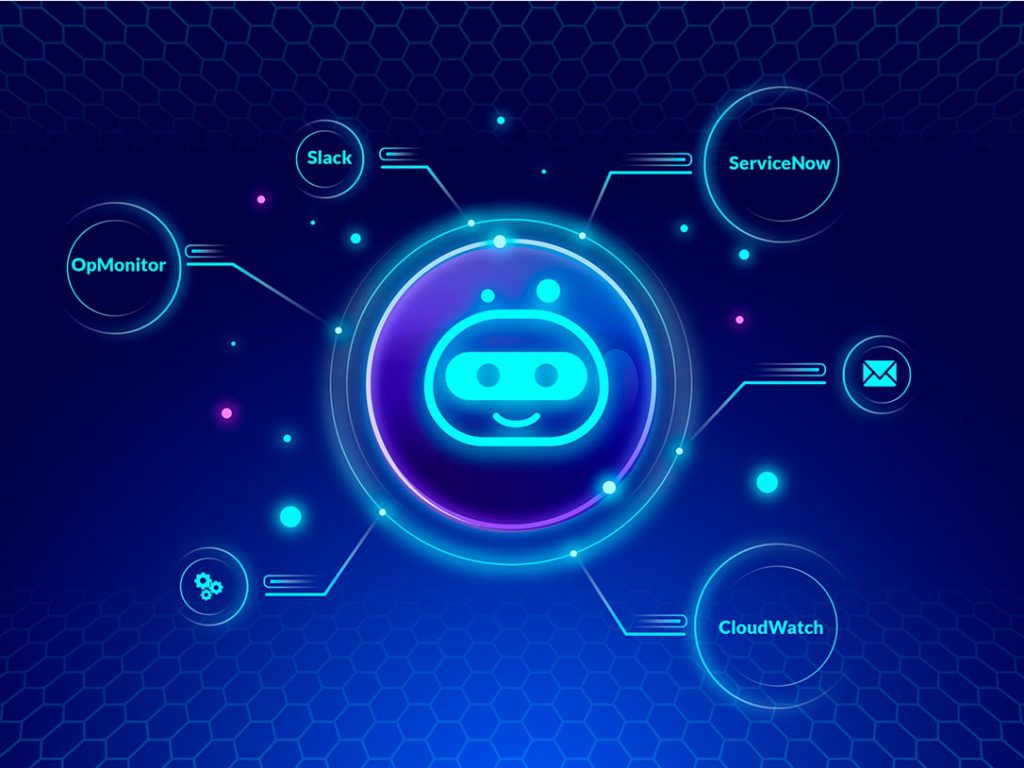 Botprise platform is integrated with ITSM (eg: ServiceNow), Monitoring systems (eg: OpMonitor, Cloudwatch), collaboration (eg:Slack) with an open integration framework to seamlessly integrate with all your on-premises/cloud infrastructure and applications. 100+ integrations are coming soon!
BOTPRISE ENTERPRISE DEVELOPERS
Start developing Open Source Automation Units
Developer Guide
Read about how to develop automation units
for Botprise
Use Botprise Sandbox for free to test your automations and build scalable automation solutions for your enterprise




Empowering Great Operations Teams
Agile enterprises in today's digital world are powered by great Operations teams. But the Ops teams struggle with outdated software systems to drive their automation vision. Botprise was born in 2019 to empower their automation aspirations with modern software using AI/ML and with no-code/low code.
Please fill out this form and we will be in touch